Relax and Reload. Breathe.
More and more research demonstrate what yoga practitioners and teachers have been witnessing for centuries : yoga, and more significantly breathing, can help your body and mind relax. Harvard Medical School recently published an article demonstrating how controlled breath can benefit your body natural stress responses, which in turn influences your health, be it at heart or immunity levels.
Deep breathing technique, as described in this article, is one of the breathing techniques used in yoga. Performed on a regular, if not daily basis, it will improve your physical and mental health. Joining a yoga class is one of the many ways to get introduced to these breathing techniques, and to create a ritual : place, time, people to work with, under the guidance of an experienced teacher. For my regular yoga classes, check my schedule.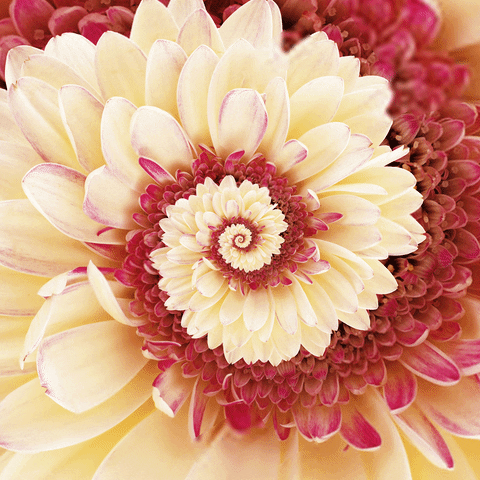 Please reload